Athens Tour Operators – AthensTours.GR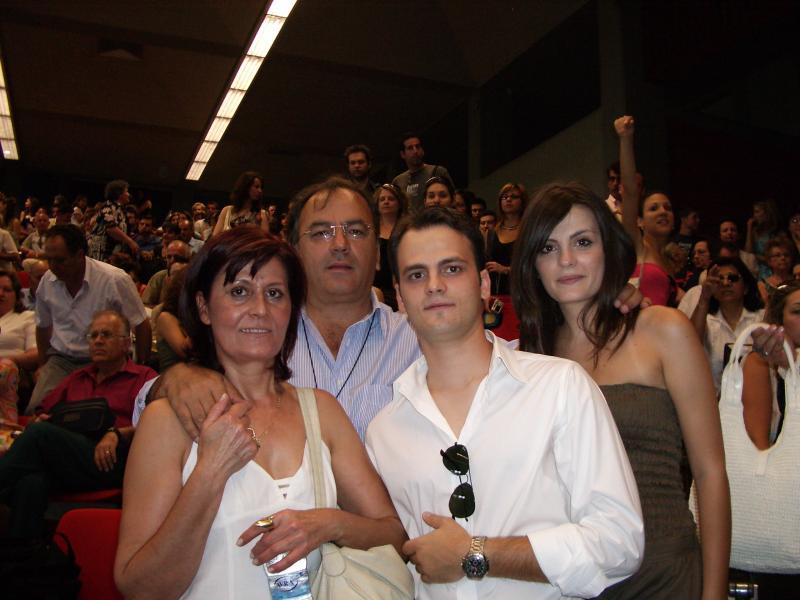 Athens Private Tours
Member of Greek National Tourism Organization with the number 0261Ε7000052201
We invite you to discover and experience Greece with our team!
My name is Vassilios Vassalos married with Anna & two children, Markos and Katerina. My studies are related with radio-telecommunication and computers, starting my career as an amateur radio operator and computer programmer. Inheriting my family business, I was also involved in the gold jewelry business for more than 25 years. My hobbies are fishing, computers & Greek history. I have lived all my life based in Athens, Greece. I speak English, a little bit of French, Spanish and Italian.
AthensTours.GR came together in 2004 during the Athens Olympic Games and today is one of the best and most recognized companies offering Private shore tours in Athens, excursion all over Greece & exclusive transportation services.
Business & Corporate travel 70%
Our team
&

type of vehicles we use

We are a team of dedicated professionals chauffeurs / drivers, ready to do all it takes to make your visit a pleasant and unforgettable experience! We use state of the art Mercedes Taxis, Minivans and Minibuses.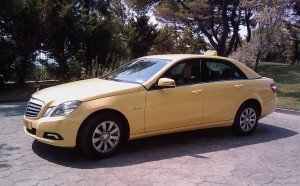 MERCEDES BENZ E-Class Taxi
(1 – 4 Persons )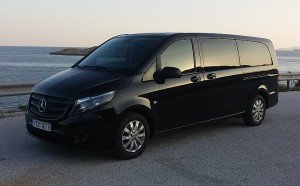 MERCEDES Minivan
(5 – 8 Persons )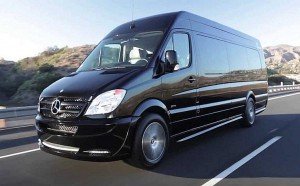 MERCEDES Minibus
(8 -16 Persons )
We use only luxury Mercedes Benz, VIP Limousines, Minibus, Minivan and taxi of latest models. We will assure our respected clients that our entire fleets are in exceptional condition, smoke free and clean. Our fleets have full air-conditioned with comfortable seats, big trunk, video system, audio, WiFi and GPS.
Easy and Reliable
Professional Drivers
Mercedes Quality Vehicles
Fixed prices without hidden cost
High Flexibility
AthensTours have one simple and effective goal and that is to organize and arrange your itinerary, tours and transport in the most cost effective and most efficient way. We will not compromise your safety and comfort. Apart from this, we are a competent and reliable team responsible to provide you with rich details and information about the mythology, history and culture of Greece. All the services that we offer to our valued clients are private, following the customers own pace, meanwhile adjusting to ones desires within the available time frame.
With our suggestions and guidance, you can be sure that you can save a lot of time and money. Once you decided to travel with us, we will guarantee you that you will get hold of the best arrangements, rates and excellent value that you are seeking. We strive hard for consistency, reliability and punctuality in the quality of our entire services that we provide to all our respected clients. Aside from this, we also have professional drivers who will provide you with first class driving experience that you will definitely love. We offer assistance and support to all our clients while maintaining a discreet and professional profile.